2 tags
3 tags
2 tags
Watch
This is the best talk I've ever seen. Fantastic. I'm feeling weird. I think I just had some sort of spiritual awakening, it's a good feeling of weirdness. Life is always so much more complex than we think.
3 tags
Why is a Raven Like a Writing Desk?
I'm making my new year's resolution one month delayed. It's no big deal, right? I'm taking off my iTunes, iPod, mobile phone etc ALL sad songs that I like. You may don't believe this but the songs you listen to influence a lot how you behave everyday, specially when you love sad songs and spend 80% of your waking hours listening to music on your portable music...
1 tag
2 tags
Coldplay, Graffiti, Neon and Photosensitivity
Of course, being injured and unable to train isn't being fucked up enough. Well, for me, at least. Recently I've put my hands on Coldplay's Live 2012 DVD and I gotta say, one of the best purchases I did this year. Everything is so beautiful it brought tears to my eyes during some moments. Charlie Brown proved once again to be my favorite song on Mylo Xyloto - It's awesome...
3 tags
"Absence Makes the Heart Grow Fonder"
Did not train last week because as soon as monday I got a terrible injury on a left hand nail. Guess what, a 30lb dumbbell fell right on it. Talk about pain and blood all over the place. So yeah, no weight training, bodyweight training or swimming for me for a week. And my injury isn't even 100% recovered yet though I'm almost there. I think tomorrow when I wake up it will be good...
16 tags
The Eldorado of Strength Training
While making an athlete strong for his sport standards through specific strength training is nothing new, something is the golden pot of all strength training. You must have noticed it if you're into reading strength training books or articles scattered through the web by now… yeah, this thing is making a person (not an athlete) strong for life. Making a person strong enough for all...
4 tags
4 tags
9 tags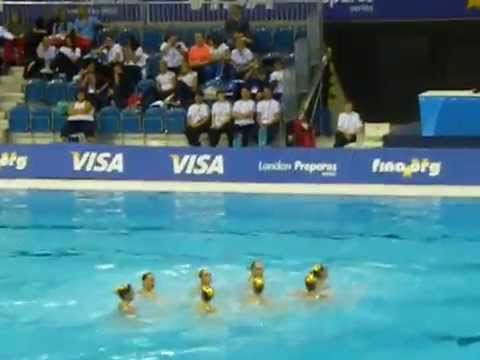 5 tags
Finally watched The Dark Knight Rises.
Fantastic film. Superheroes movies never were my forte but all I can say is that I absolutely liked this one. I've seen some fans complaining about characterization of some characters (when you compare them to their comic book counterparts) but honestly, sometimes some sacrifices need to be made to keep the plot/atmosphere in harmony. Plus I couldn't care less about certain details...
3 tags
So I went for the weigh in today...
And apparently I've gained 11kg over the past two months even though I still wear and feel good with the same clothes I used to wear when I was 11kg thinner. Which means… Clean bulking diet is going well! I'm so happy right now.
3 tags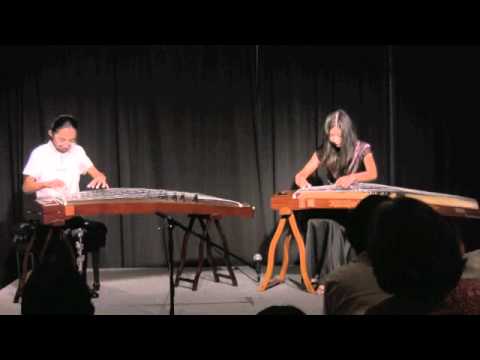 3 tags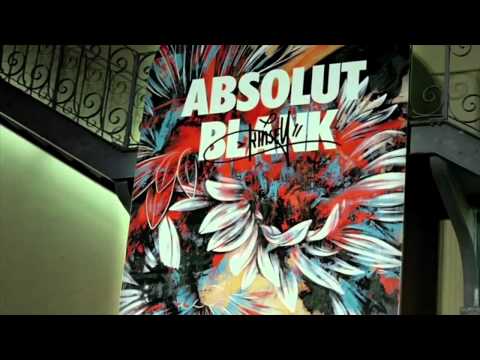 3 tags
3 tags
5 tags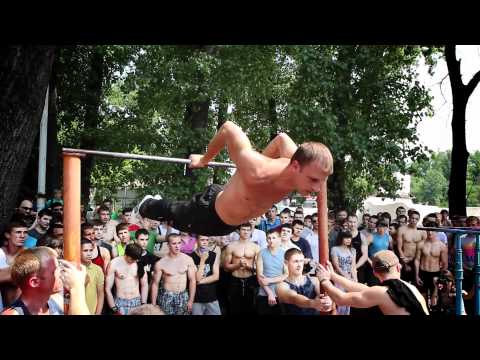 3 tags
4 tags
4 tags
About books on creative writing
I see some people talking about them as if they were some sort of magical formula to write a good story, regardless if you write for movies, animation or novels. Let me get this straight: They are not.  Sure, there are a lot of good books on writing out there (I like some Writer's Digest's books, specifically), but they're not going to make you the next George R. R. Martin or...
7 tags
6 tags
3 tags
6 tags
World Building
One of the best parts about writing a fantasy setting for a story is the world building. Sure, it's a lot of work making the "World Bible" containing lots of information about the world mythology, history, how the society works there, hierarchies, different forms of fighting styles… sure, it takes a lot of time and dedication. But it's so worth it! Currently working...
2 tags
3 tags
7 tags
4 tags
Screenwriting is so much fun, but it can be so...
2 tags
4 tags
3 tags
2 tags